Helping businesses grow using the right kind of digital strategy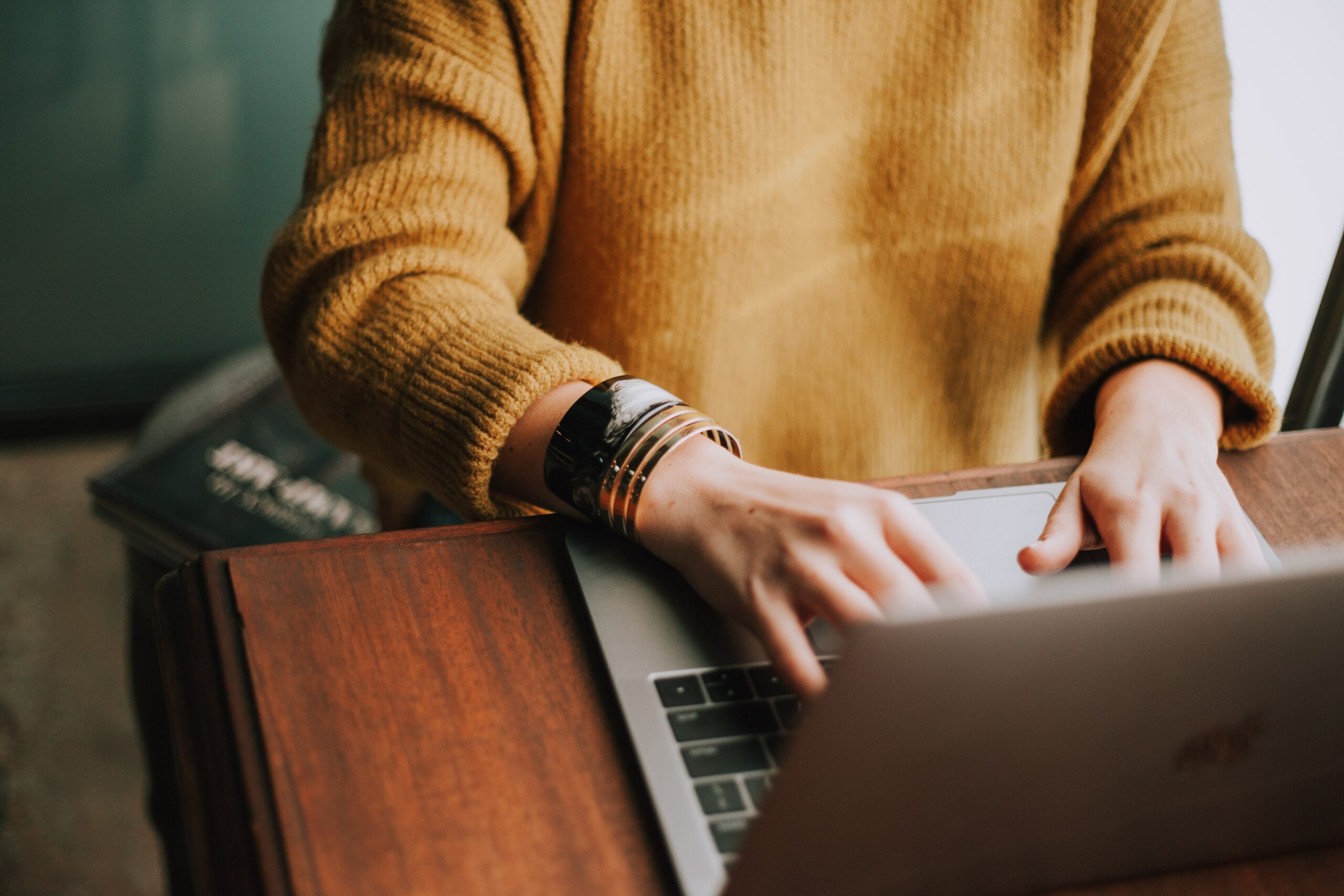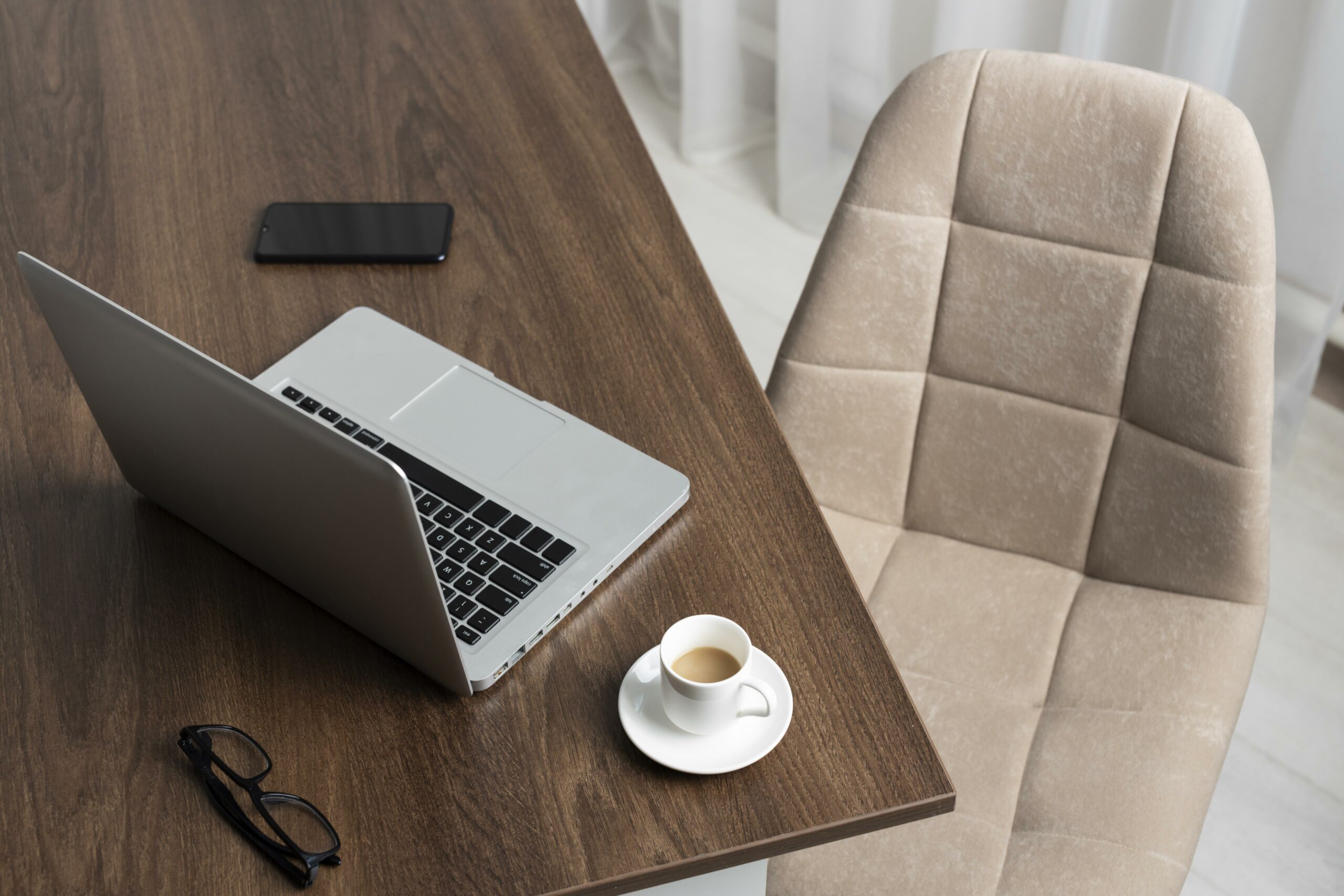 Creating valuable partnerships and an inspiring work environment
4 brand pillars

in which we trust
Growth
And we mean this in every way possible. Most of all, we want to grow as an individual, as a marketeer, as a team member and of course as a company. The ultimate goal is becoming a reliable partner. One you can follow and trust blindly. Where each opinion matters and has value. Stepping away from the traditional and all the clichés that come with.
Flexibility
No, we're not particularly bendy – but we are flexible. Meaning : being a good partner for our clients – the best actually – where we can go all in. Unexpected deadlines or a new strategy that calls for fast but right decisions? We're happy to oblige.
Pro active mindset
We wouldn't be called Pro-Active, if we weren't firm believers of being proactive. We're often swamped, our heads deep in details and numbers, but we always keep the bigger picture in mind. Going back to the initial goals and how we can reach them, better reach them, using new tools or taking on a totally new approach.
Partnerships
The last and probably the most important one on this list. We care deeply about our client agency relationship. A solid commitment where you need to trust one another in order to create open communication. We prefer to see this as a partnership. One where we move in the same direction, share the same vision and eventually go for the ultimate kill.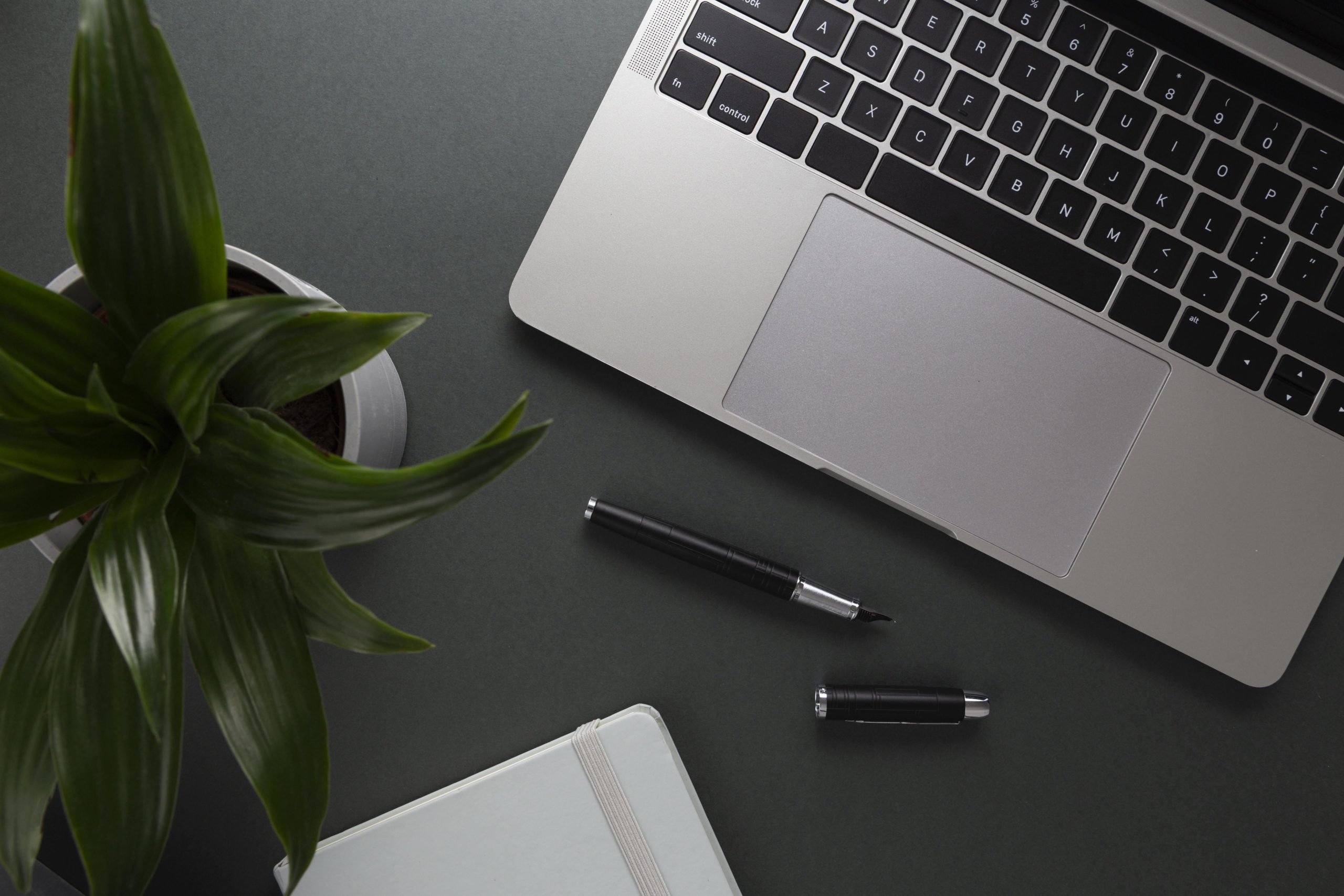 Our client partnership is a sacred one that we want to cherish and always give our full focus. Like any good mariage, there can be disagreements and discussions, for which you need patience, transparency and a little give and take.
5 reasons

why you'd want to work with us
Open mindset
You can talk to us about pretty much everything, the good, the bad and the (very) ugly. We truly believe in open communication in order to grow to your full potential. We want to elevate our clients to become their absolute best version.
Efficiency
We're no fans of delays, unnecessary problems or being tied up in unimportant details. We like to work fast, efficient and without detours. You'll have one person that is responsible for all of your projects.
Reachable
Which doesn't imply late night calls, but if realistic, we're completely at your service. Whichever way you prefer. Are you more of a phone person, would you rather meet in person or is Whatsapp your thing? Whatever floats your boat.
Expertise
That we have. Giving you the right kind of advice and counseling at any moment.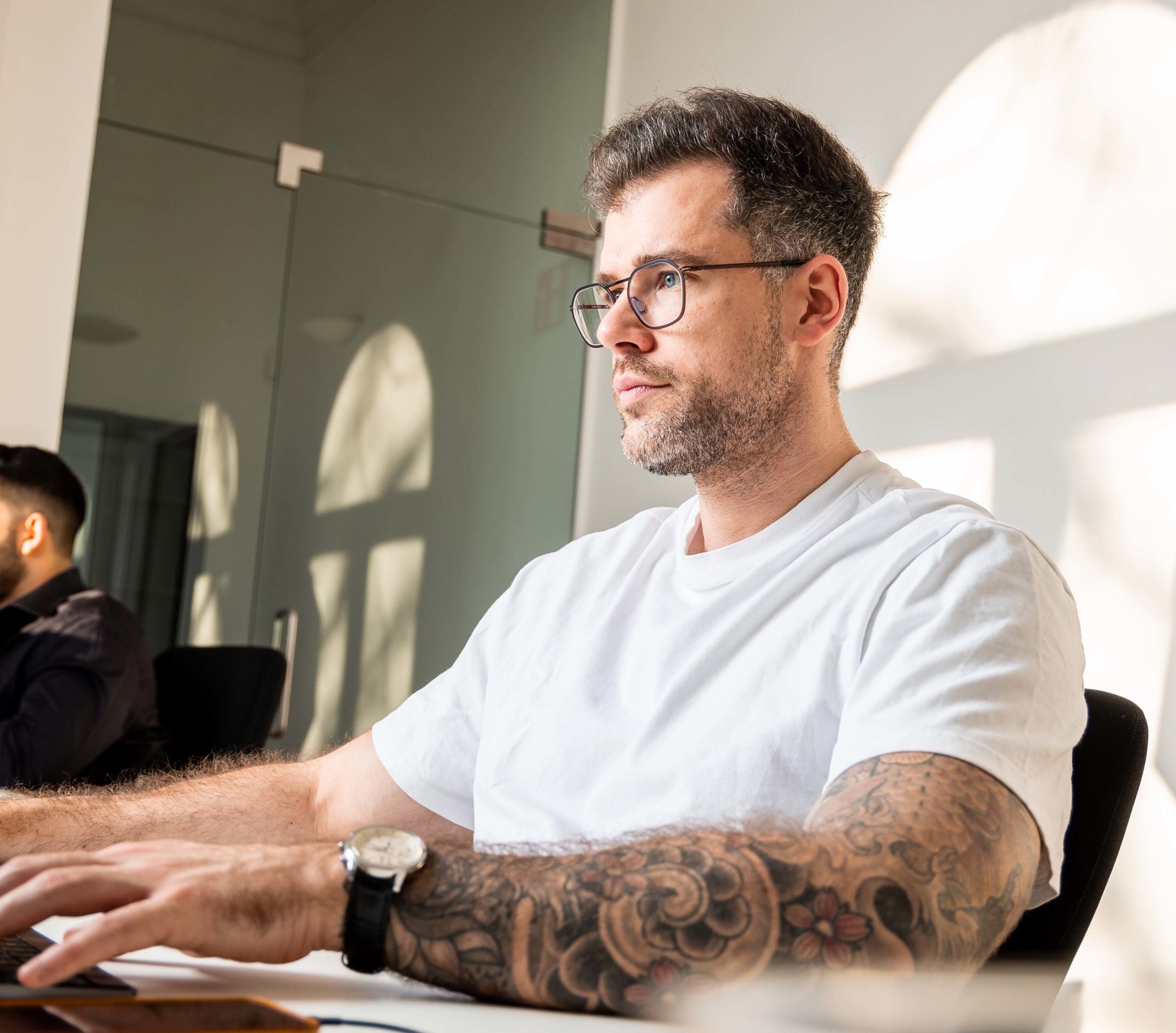 Being a good kind of critique
We're real critical thinkers and take the time to self reflect. Have we truly done all it takes in order to get the best possible result? Where can we excel and really stand out?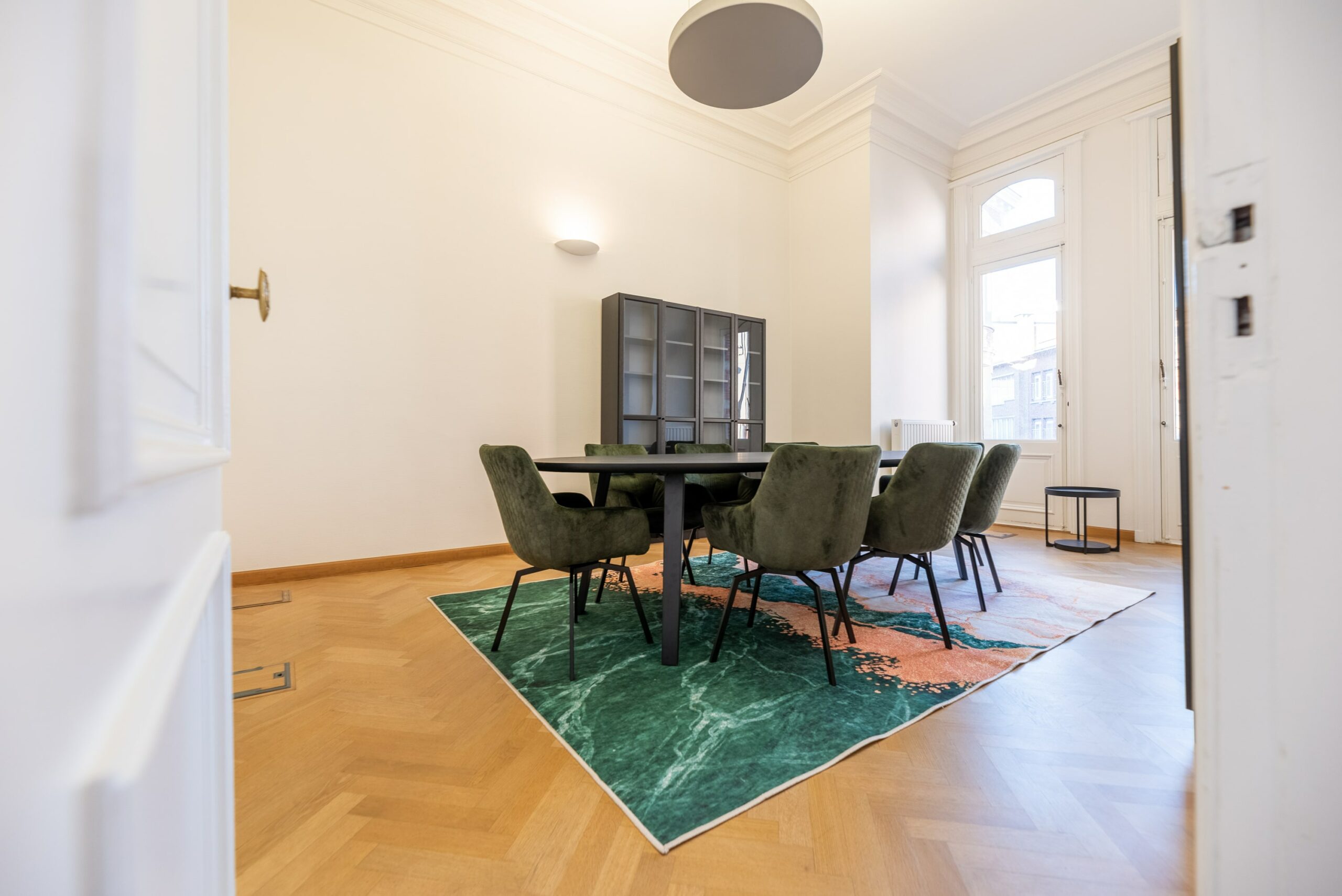 Is never dull and never the same, however cliché it may sound. Each day brings new projects and challenges. What never changes though? The casual and positive atmosphere. Happiness at work is, now more than ever, essential. It is today, but also in five years. We're absolute believers when it comes to keeping our people happy, appreciated and motivated.
And we're prepared to offer you the full package, with a lot of flexibility and freedom. Work when and how you want, as long as you're 100% responsible and committed.