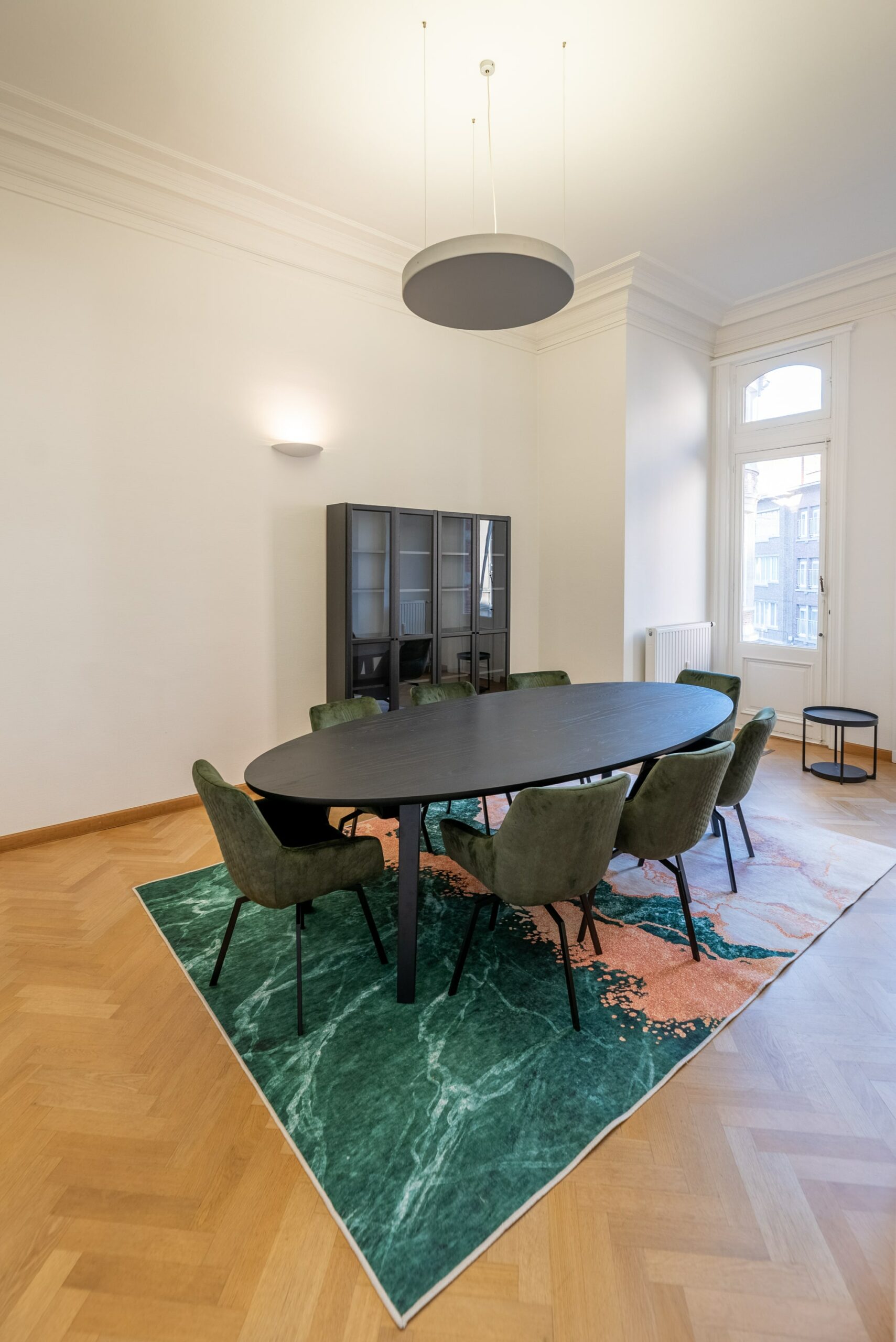 We don't believe in being a copycat.
We believe in always being on top of your business.
Every agency nowadays is young, hip and innovative. Not average, no-nonsense and out of the box. Here at Pro-Active we just say it as it is. The classic what you see is what you get approach, filled with tons of expertise and critical thinking. We like to maintain open communication, where there's always room for constructive input and criticism.
Young and dynamic, we surely are and we're firm believers of long-term partnerships, with both our clients and with our own people. Do we feel a connection on both sides, then we're fully committed from day one and go for nothing less than the absolute best.
We
build

successful, long-lasting, profitable

relationships

with our clients.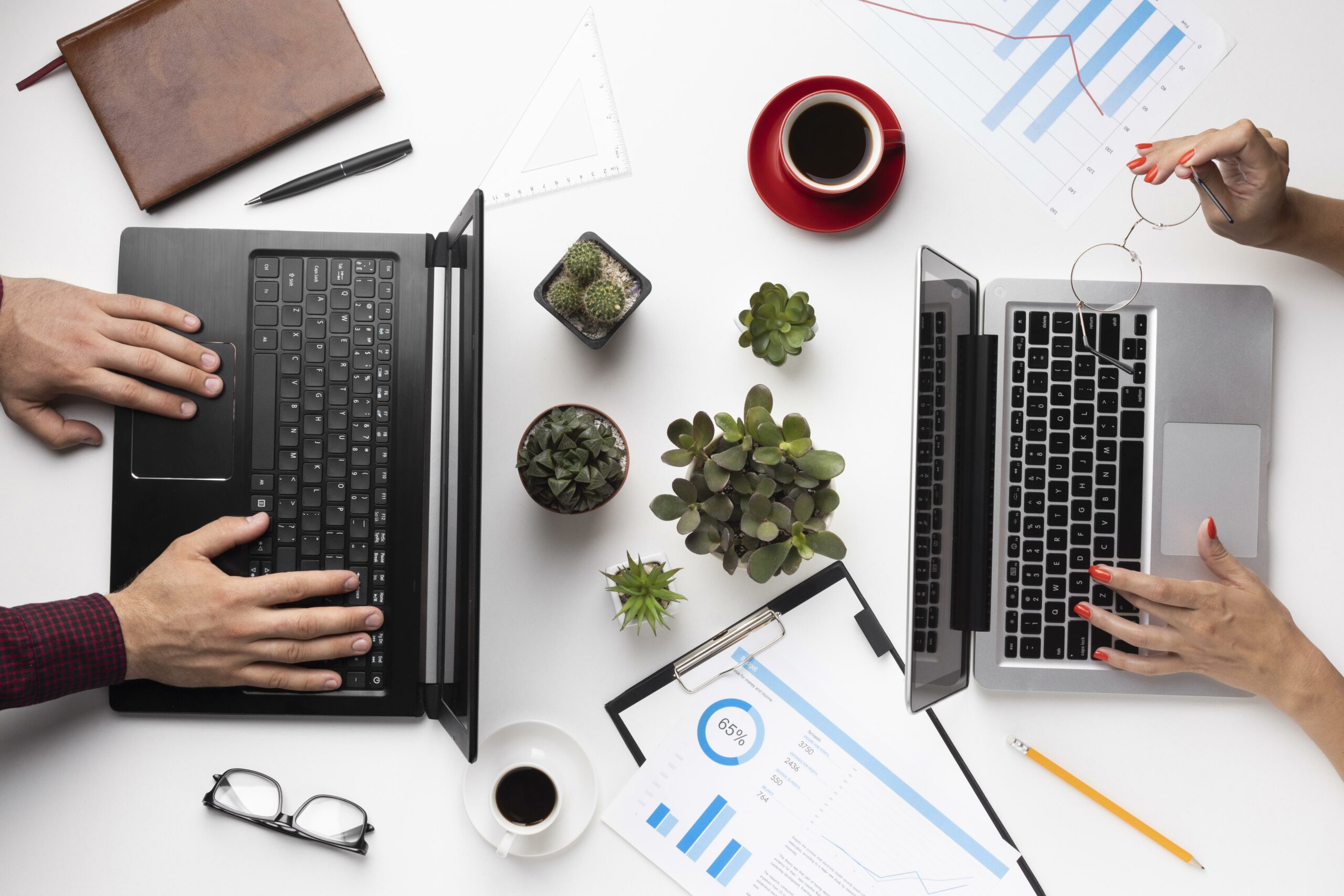 Whether it's about developing a strategic plan, quick fixing a campaign problem or setting up a dashboard. The deadline was yesterday. We know clients are often in a rush or racing towards a deadline and we therefore want to work as efficiently as possible. One person of contact that knows all the ins and outs,without unnecessary delays or too many account managers. .
Every person is unique, so are our clients Some love to talk business face to face, others just need a quick update on Whatsapp. We don't have a preference, you roll and we roll with you.
Do you know a thing or two about digital marketing or are you a complete online advertising virgin, looking for someone that will effortlessly guide you through all the platforms and numbers? Whatever your knowledge is, you don't always have the time to worry about your online advertising. Have no fear, you're in good hands. We have a team of true experts that loves to look after your business. We don't do specializations, everyone is equally skilled and equally trained.
Davy Merckx
A deep dive in your current online marketing strategy? Every number is crunched and analyzed at least two times. Personal goal : improving your numbers to make your business grow by using a spot on digital marketing strategy.
You'll be getting the right mix of keeping focus on the bigger picture and nailing down the little details.
Alexander Perdikis
To be prepared is half the victory. We take this quite literally. Your numbers and online media history have been thoroughly scanned and gotten a better version. You'll get a critical point of view with an honest opinion to unlock the best possible approach for your digital marketing.​
through digital advertising?
No Results Found
The page you requested could not be found. Try refining your search, or use the navigation above to locate the post.